New releases from University of Hertfordshire Press
Books to explore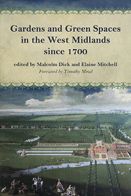 Editor: Malcolm Dick , Elaine Mitchell
Format: Paperback
With maps, plans and illustrations, this is a volume of important scholarship that places the West Midlands at the heart of landscape history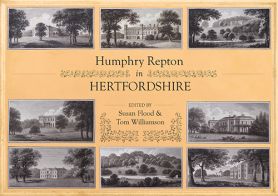 Editor: Susan Flood , Tom Williamson
Format: Hardback
Presents complete transcriptions of all the key documents relating to Repton's activities, including the full text of seven Red Books.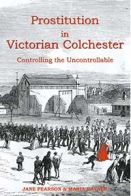 Author: Jane Pearson , Maria Rayner
Format: Paperback
Bringing to bear considerations of class and gender, health and welfare, religion and moral reform, this is a wide-ranging and original study. As well as providing a vivid portrait of nineteenth-century Colchester, it will appeal to all those interested in the history of women's work, policing and society more widely.