Peasant Perspectives Book Launch
Join us at The Church of St Kyneburgha to celebrate the launch of Susan Kilby's superbly researched book.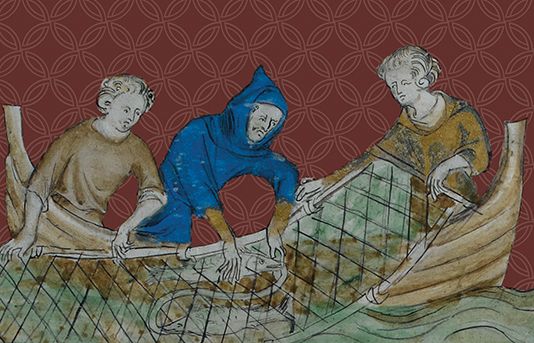 About this event
Peasant Perspectives on the Medieval Landscape by Susan Kilby is published by University of Hertfordshire Press. We will be launching this book at a free event at The Church of St Kyneburgha where there will be an opportunity to hear the author talk about her research. Refreshments will be served.
More about the book
This compelling new study forms part of a new wave of scholarship on the medieval rural environment in which the focus moves beyond purely socio-economic concerns to incorporate the lived experience of peasants.
For too long, the principal intellectual approach has been to consider both subject and evidence from a modern, rationalist perspective and to afford greater importance to the social elite. New perspectives are needed.
By re-evaluating the source material from the perspective of the peasant worldview, it is possible to build a far more detailed representation of rural peasant experience. Susan Kilby seeks to reconstruct the physical and socio-cultural environment of three contrasting English villages — Lakenheath in Suffolk, Castor in Northamptonshire and Elton in Huntingdonshire — between c. 1086 and c. 1348 and to use this as the basis for determining how peasants perceived their natural surroundings.
Susan Kilby is a Research Fellow in the Institute for Name-Studies at the University of Nottingham and a Visiting Fellow at the Centre for English Local History at the University of Leicester. She is also the Hon. Secretary for the Medieval Settlement Research Group.
Location
The Church of St Kyneburgha, 47 Peterborough Road, Castor, PE5 7AX